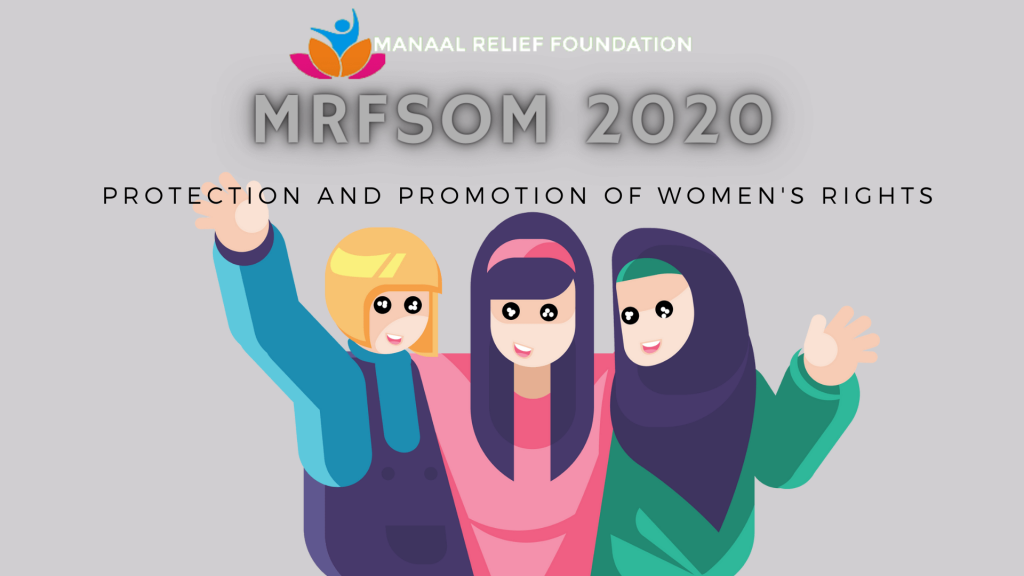 Gender-based violence (GBV) is a term used to describe any harmful act that is perpetrated against a person's will, and that is based on socially ascribed differences between males and females (Global Protection Cluster). Reports suggest that women and girls suffer higher incidences of violence. GBV is a universal phenomenon and is prevalent across all societies irrespective of income, wealth, status, class, age or culture.
In Somalia, Gender Violence against Women, Girls and Children is widespread, normalized and legitimized as a consequence of pervasive gender inequality and deep-rooted patriarchy and systematic failures of the justice system and Gender-Based Violence in Somalia is 8x above the global average. The organization realized that establishment of gender equity; human rights especially for the women and children are so required for a developed society where people will leave peace and tranquility. It optimistically believes that the present situation regarding the maltreatment of rights, unequal distribution and viewpoint must be faked away if we are undertaking such type of timely and appropriate measurement.
MRF was founded on the basis of fighting against Gender Based Violence. Majority of Gender Based Violence cases are either not reported or if reported, they never end up in court. Our justice system is quick to believe the perpetrators and subsequently the victims never end up reporting their cases. There is an urgent need to decrease Gender-based violence incidents, through the adoption of a community-based, multi-pronged approach, and collaboration with multiple stakeholders.
MRF's Priority 2: End Violence against Women and Girls & Protect their Sexual and Reproductive Health and Rights.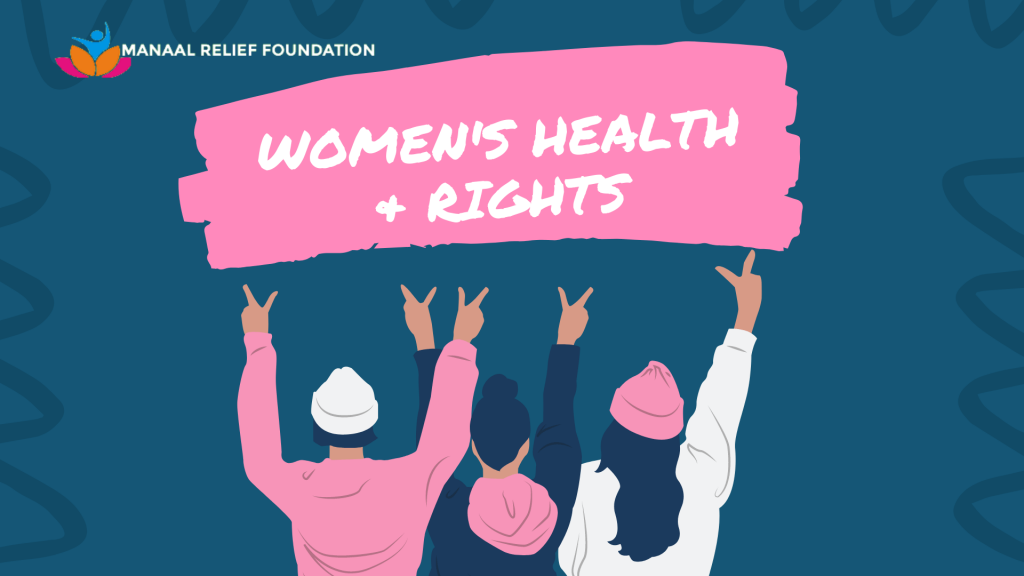 The MRF's Gender and GBV program works to break the gendered cycle of vulnerability and violence for women and girls through strengthening community response and protection units, development of prevention models that seeks to transform men and boys to be allies, and empowerment of women and girls. MRF is an active member of both GBV working group, CP working group, protection cluster and is closely working together with the local community and partners to provide services include the provision of financial assistance, mental health, accessible and comprehensive medical care services. Psychosocial counseling, legal aid, and dry food support as well as dignity kits to Women and girls survivors of SGBV. 193 women and girls benefited this program services since January, 2019.
As local organization-led women and working in conflict areas; MRF is working with grassroots women leaders around the country to address the rising instances of gender violence during the COVID-19 pandemic. MRF also uses social media in domestic violence prevention campaigns mobilizing our local communities against gender violence and addressing gender violence which is one of the most significant barriers to women, girls, and disabled people accessing their human rights. Furthermore, we also established specific Gender and GBV unit under our program to focus on addressing gender violence such as SGBV towards people with disabilities and specific needs. We also work to educate women and girls on their legal rights with the courage and support to report the perpetrators. This will help end the scourge of gender based violence in communities and in homes. MRF seeks to promote access to Justice and services for Women survivors of GBV and Children who faces or are at risk of experiencing gender violence including sexual gender-based violence- SGBV. MRF partnered with Puntland Women Lawyers Association "PWLA" to provide legal aid support and legal court representation to ensure that proper recourse is given to women and girls. 49 women and girls benefited this legal aid services since January, 2020. MRF is the only local of PRMN – protection monitoring and returnees partner with Norwegian Refugee Council -NRC in the districts of Nugaal region in Somalia. The PRMN project is a UNHCR-led project which dedicated for identifying and reporting on displacements caused by forced evictions, civil wars, drought and other humanitarian crises and providing support and response to underlying protection cases.