Commemoration International Human Rights Day on ending violence against women- 25 November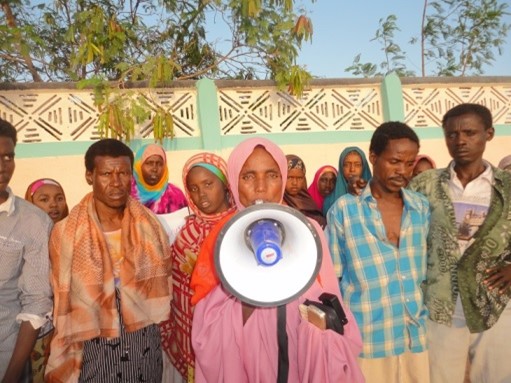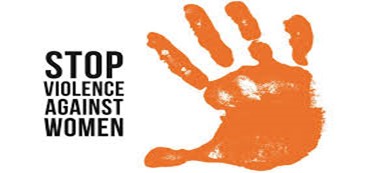 On 10 December 2019, MRF commemorated the International Human Rights Day in Bossaso and Garowe districts in Puntland State of Somalia. The aim was to raise awareness about gender based violence as a human rights issue at all levels, and to strengthen community awareness campaigns to change negative attitudes towards violence against women and girls.
Two days public forums on the subject were conducted in Bossaso, and Garowe more than 100 people from various parts of the society participated in it including women, girls, students and youth, religious men, Statement of eradicating violence against women was issued by the end of program.