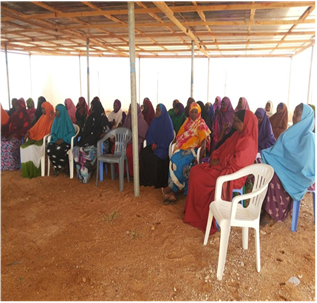 Women Empowerment and Gender Development Program- Sexual and Gender Based Violence (SGBV)
Description of the Project:
MRF seeks to promote access to Justice and services for Women survivors of GBV and Children who faces or are at risk of experiencing gender violence including sexual gender-based violence- SGBV.
In Somalia, Gender Violence against Women, Girls and Children is widespread, normalized and legitimized as a consequence of pervasive gender inequality and deep-rooted patriarchy and systematic failures of the justice system.
MRF partnered with Puntland Women Lawyers Association "PWLA" to provide legal aid support and legal court representation to ensure that proper recourse is given to women and girls. 19 women and girls benefited this legal aid services since January, 2020.
MRF is an active member of both GBV working group, protection cluster and is working together with our partners to provide services include medical care, psychosocial counseling, legal aid, and dry food support as well as dignity kits to Women and girls survivors of SGBV. 93 women and girls benefited this program services since January, 2020.
As local organization-led women and working in conflict areas; MRF is working with grassroots women leaders around the country to address the rising instances of gender violence during the COVID-19 pandemic.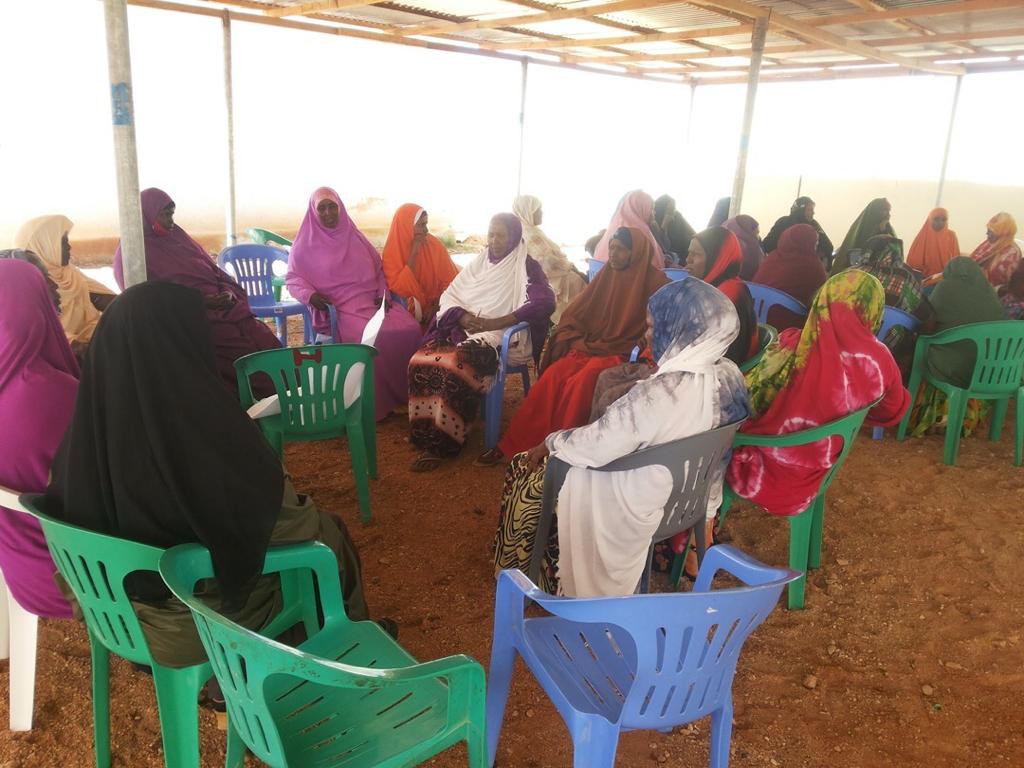 MRF also uses social media in domestic violence prevention campaigns mobilizing our local communities against gender violence and addressing gender violence which is one of the most significant barriers to women, girls, disabled and LGBTIQ people accessing their human rights,
Furthermore, we also established specific unit under our program to focus on addressing gender violence such as SGBV towards people with disabilities and specific needs.